Discover how companies like you can save on costs with Loca Asset Tracking. Let yourself be inspired and discover how our customers use Loca in their company.
Curious about the succes  stories of our customers?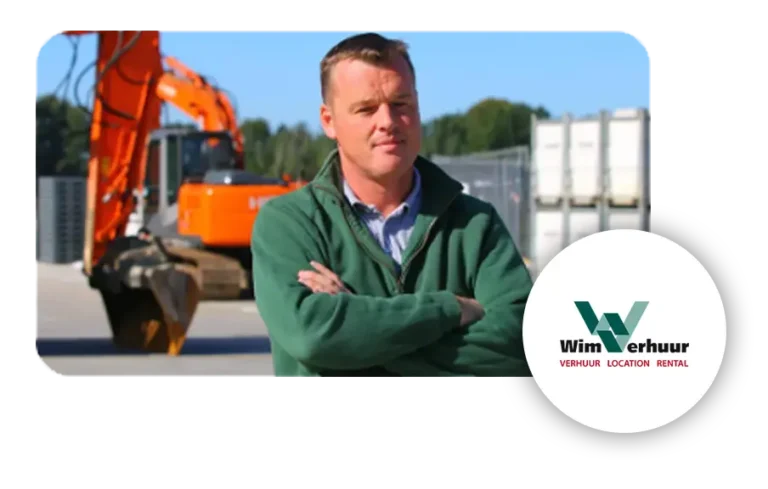 The 

succes stories

 of our customers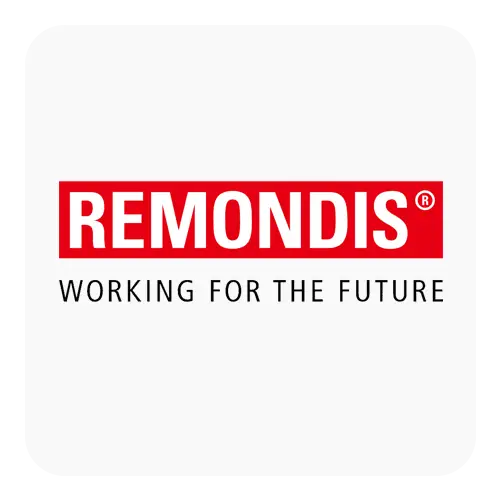 Higher customer satisfaction & better throughput speed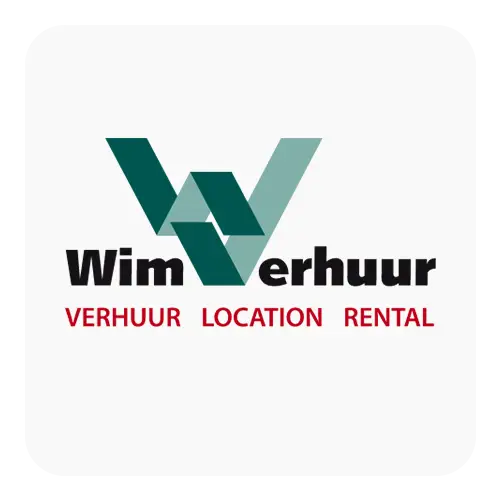 With 1 press of the button we have insight on our machines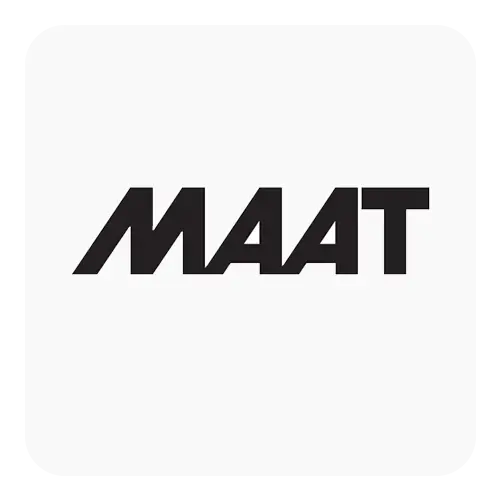 Increased employabilitty of our trucks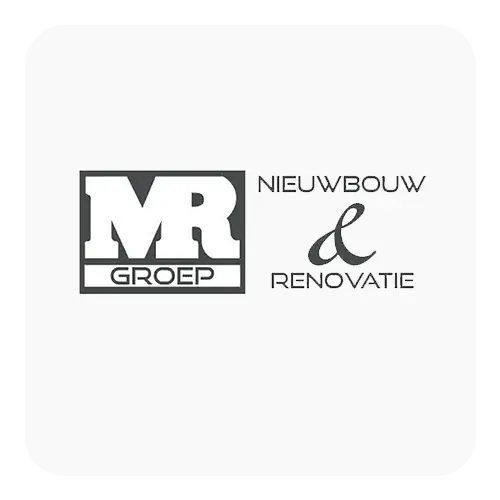 Cost saving and increasement of invoices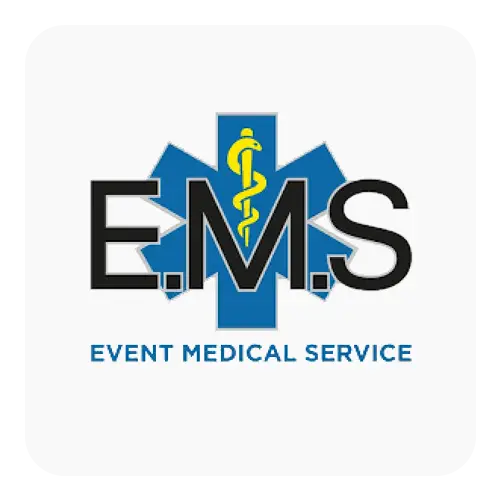 With Loca we have insight on our valuable devices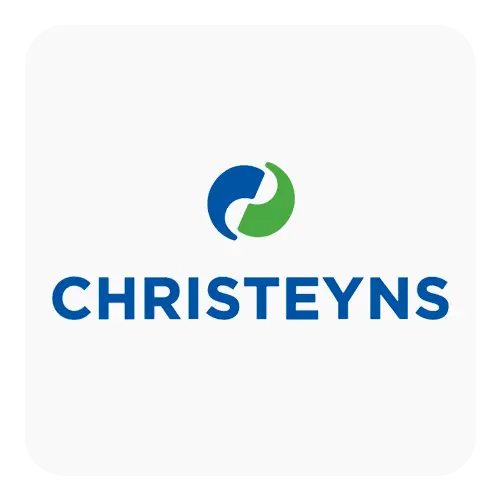 Logistics flow optimized thanks to Loca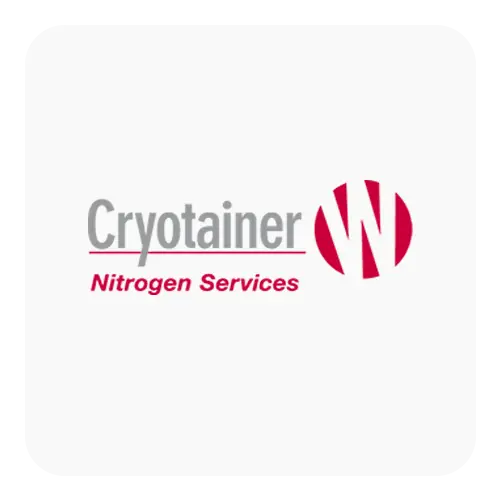 Loca provides insight in a dynamic project environment
"The expansion of our fleet with over 2.000 machines in a short timeframe of 2 years, ensures that we want to keep insight on where our over 7.000 machines are located.
All our
equipment
clear in view
Event Medical Service B.V.
Christeyns optimalises
and continues logistical flow
Loca is increasingly being used in the rental business. The long batterylife and attractive all-in price makes Loca an interesting solution for Asset tracking.