Keep a grip on your fleet machines with Loca GPS tracking
Keep a grip on your fleet machines with Loca GPS tracking
Insight into the location of your equipment at a glance
You have probably experienced that your machines such as aerial platforms or forklifts are lost or stolen. A shame, because these machines ensure that you can keep your company running. With Loca GPS tracking you can map the location of all your machines.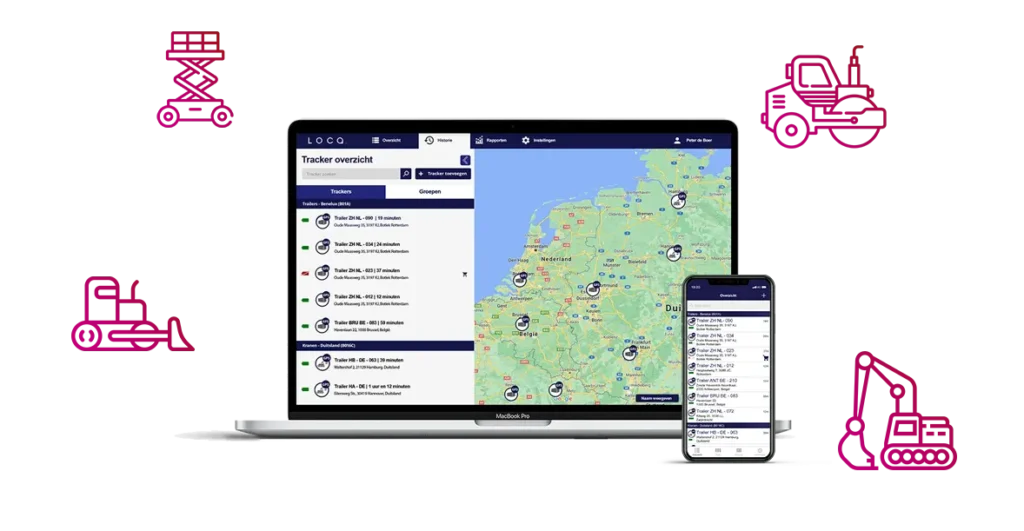 Get started with Loca Asset tracking in 3 simple steps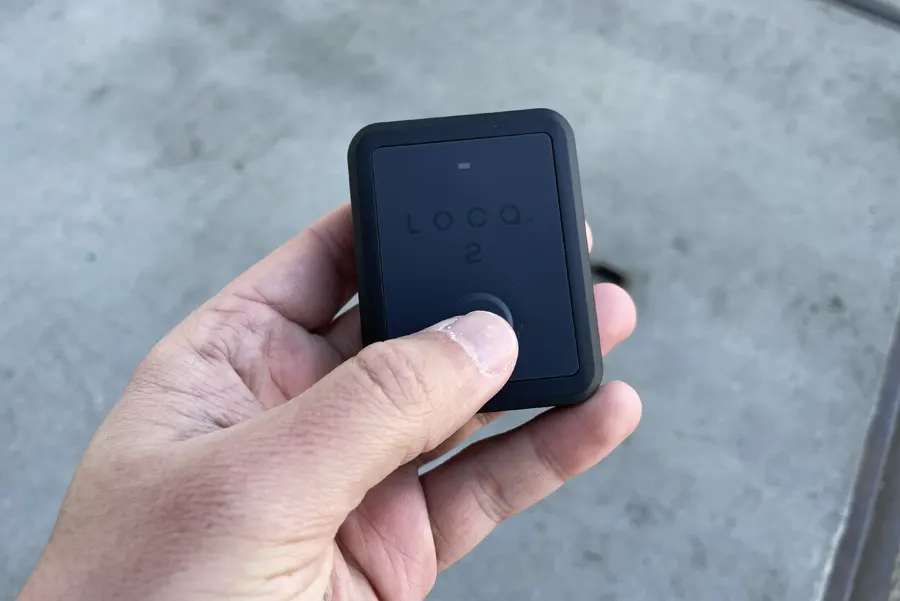 1. Activate the tracker in 1 minute
Press the button to turn on Loca 2 and activate via the app or the web portal.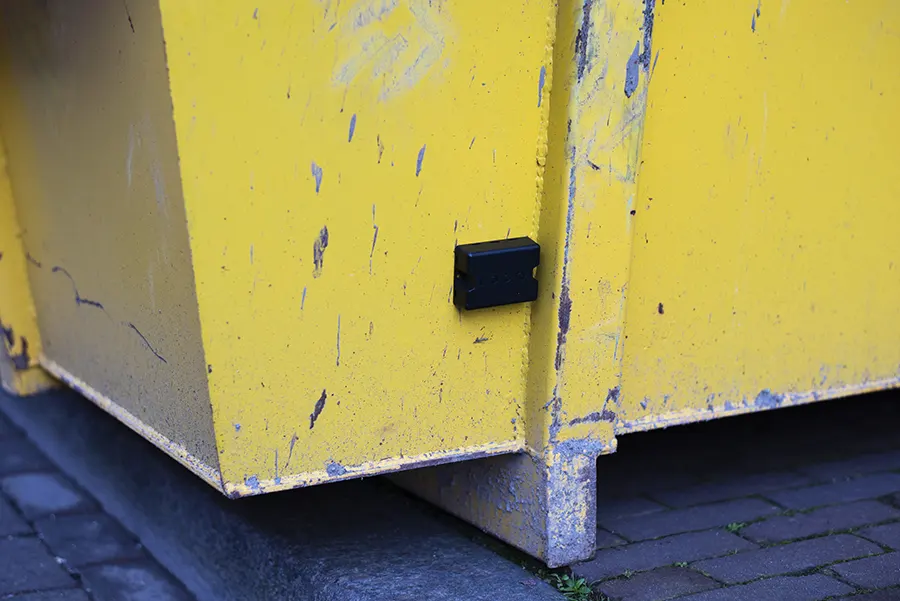 2. Mount to your equipment
Stick, glue or lay Loca on your valuable business equipment such as machines or trailers.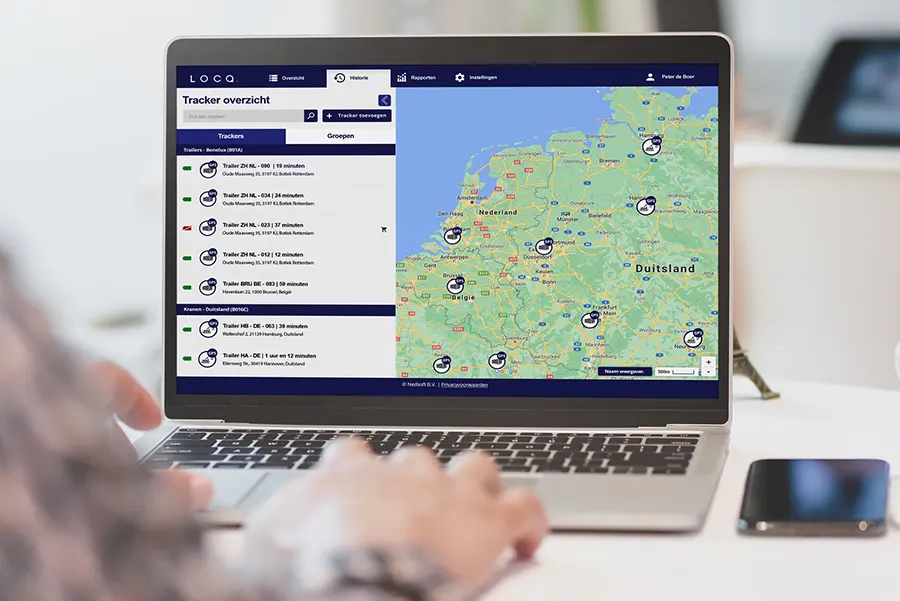 3. View the location data online
Every day you receive the location of your equipment via the app or web portal.
Keep an eye on your equipment for only 0.09 cents a day for 3 years
Keep an eye on your company equipment for only 0.09 cents a day for 3 years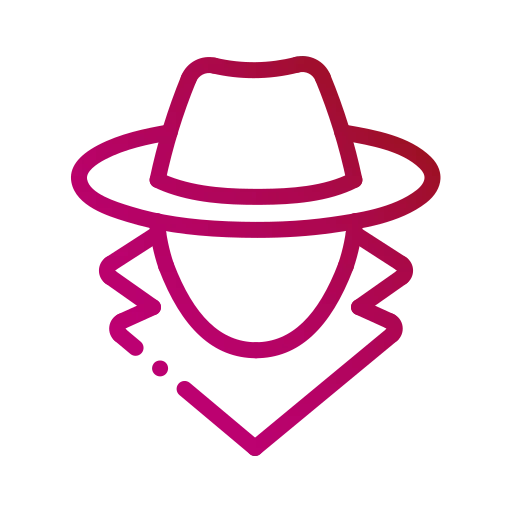 Limit loss and theft
Create an overview of your equipment and make it traceable with Loca.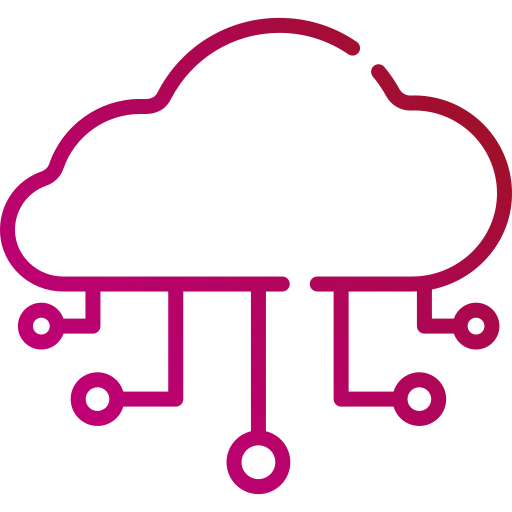 Manual tracking is a thing of the past
Trade in your Excel sheets for a modern web-based dashboard.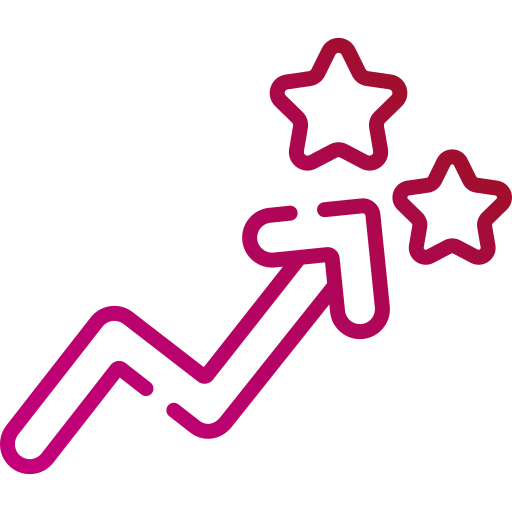 Insight into the occupancy rate
Can I use multiple machines for this assignment?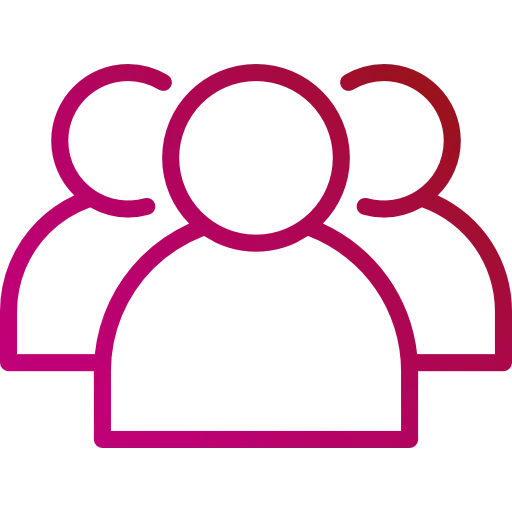 Save on personnel costs
No more manually searching for the location of machines.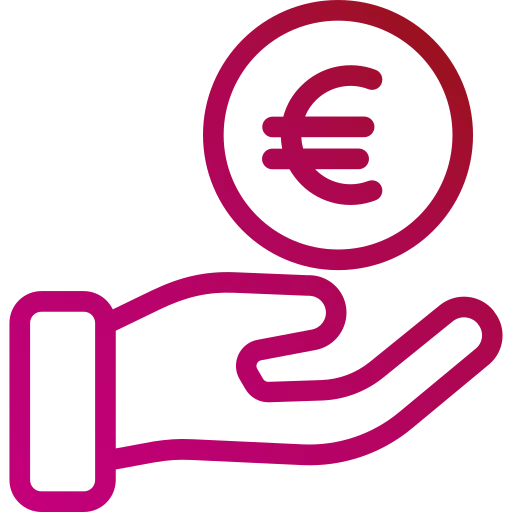 Prevent unnecessary investments
Are the machines worth the investment or do they often stand still?
These companies also use Loca for more insight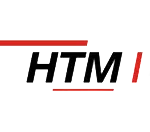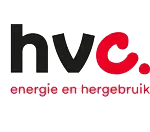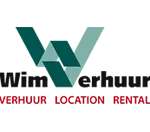 Take advantage of attractive
volume discount from 10 pieces.
Question about Loca?
+31 180 – 745 255