We are Nedsoft, the company behind Loca, developer of the first subscription-free premium GPS tracker.

The inception of Nedsoft
Nedsoft was founded 20 years ago by Hugo Kampman. In the early years, the focus was mainly on the development of smart software to enable administrative processes to be rapidly digitised. From 2003, Nedsoft began specialising in the development of GPS solutions. The ideal combination of hardware and software. This is when Hugo's tech heart began beating faster. My passion lies in "Providing companies and self-employed people with a location data report using smart GPS technology"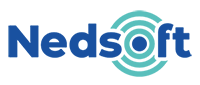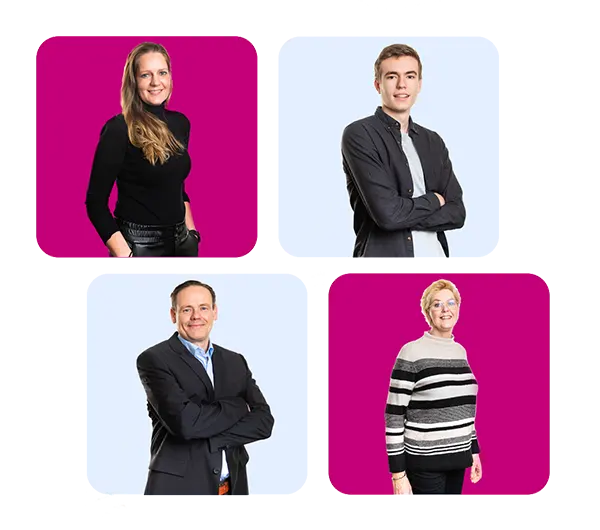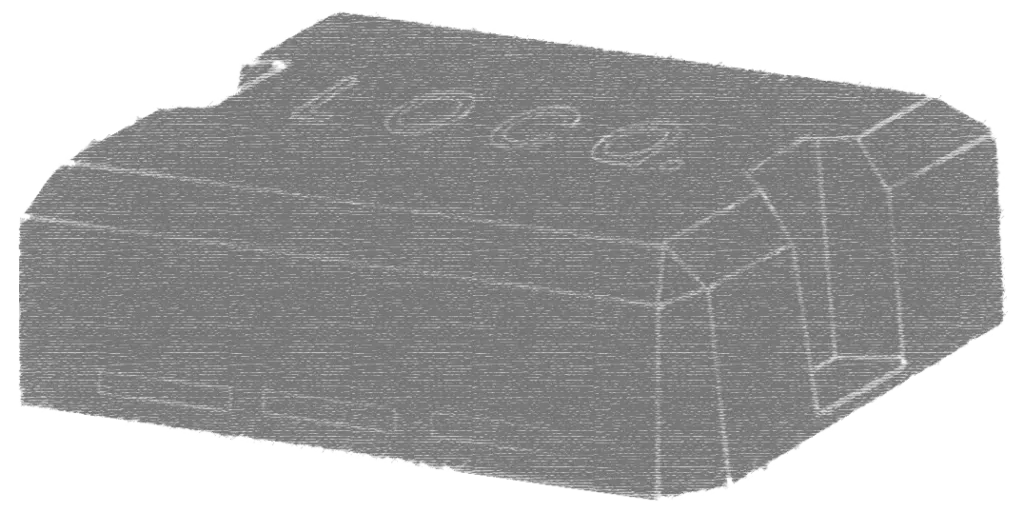 With Loca, we have developed the first premium GPS tracker without a subscription fee. Because of the high subscription fees, large-scale use has not always been financially viable until now. Loca has changed all this. Thanks to the low purchase price and by eliminating recurring costs, we are making smart GPS technology available to all company owners.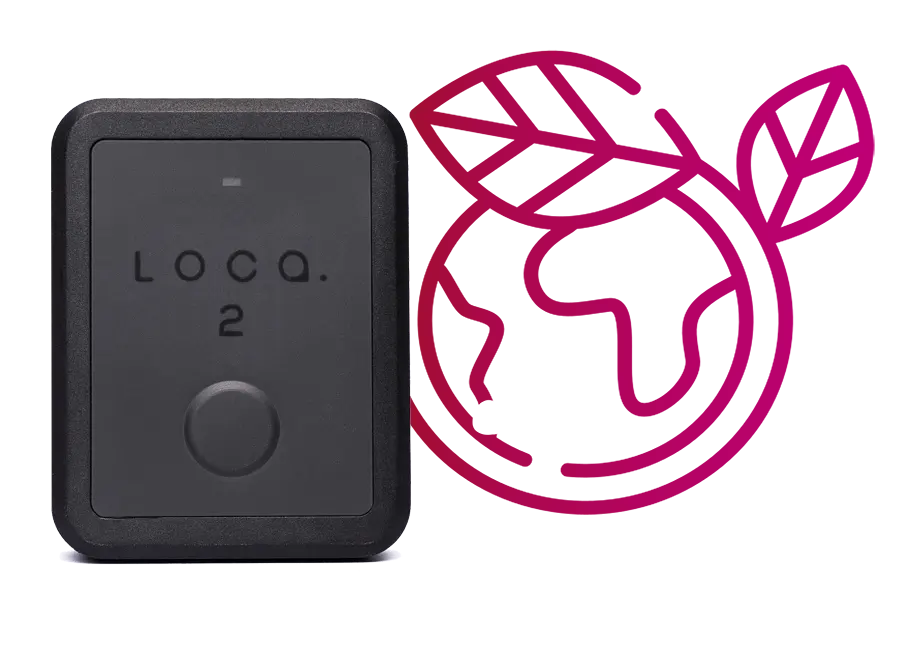 Working towards a greener planet for our future generations is an important aspect of our business. We are proud of our latest generation GPS tracker, however, the sustainability element is also important to us. This is why we are proud to be affiliated with ICT Milieu, and we are also in partnership with WeCycle. When the battery of your Loca is empty, you can hand it in at one of the WeCycle collection points.

Loca is 95% recyclable when disposed of at an E-waste collection point.