We are Nedtrack, the company behind Loca, developer of the first subscription-free premium GPS tracker.
About Nedtrack
With the smartest insights into your fleet, company equipment and your mobile employees, you can save even more costs, work more efficiently and grow faster. We offer you these insights with the best telematics solutions. We do this with an enthusiastic team, for more than 20 years. Together we devise targeted solutions that suit your challenge.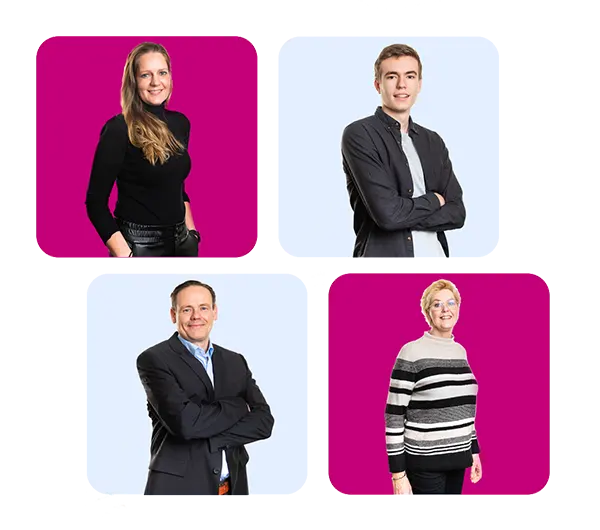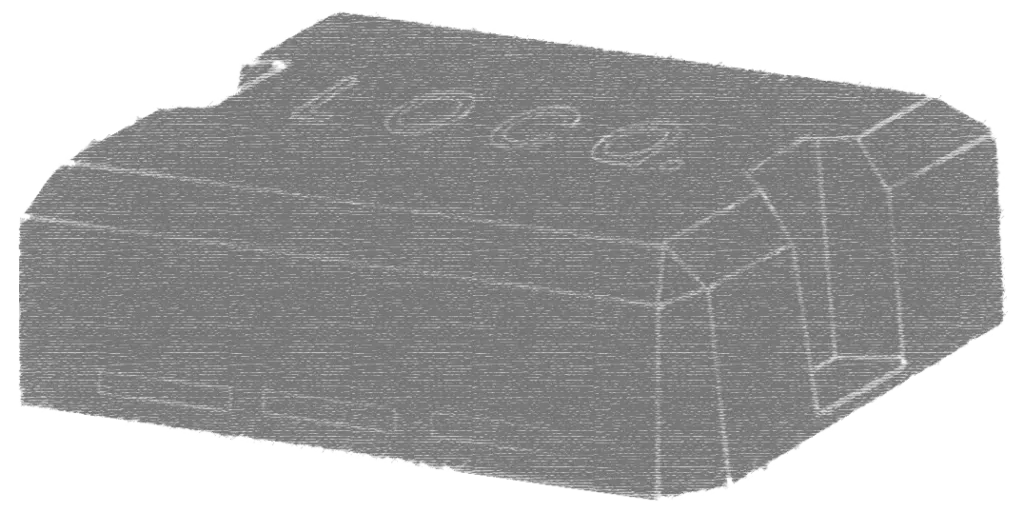 The inception of Loca in 2020
With Loca, we have developed the first premium GPS tracker without a subscription fee. Because of the high subscription fees, large-scale use has not always been financially viable until now. Loca has changed all this. Thanks to the low purchase price and by eliminating recurring costs, we are making smart GPS technology available to all company owners.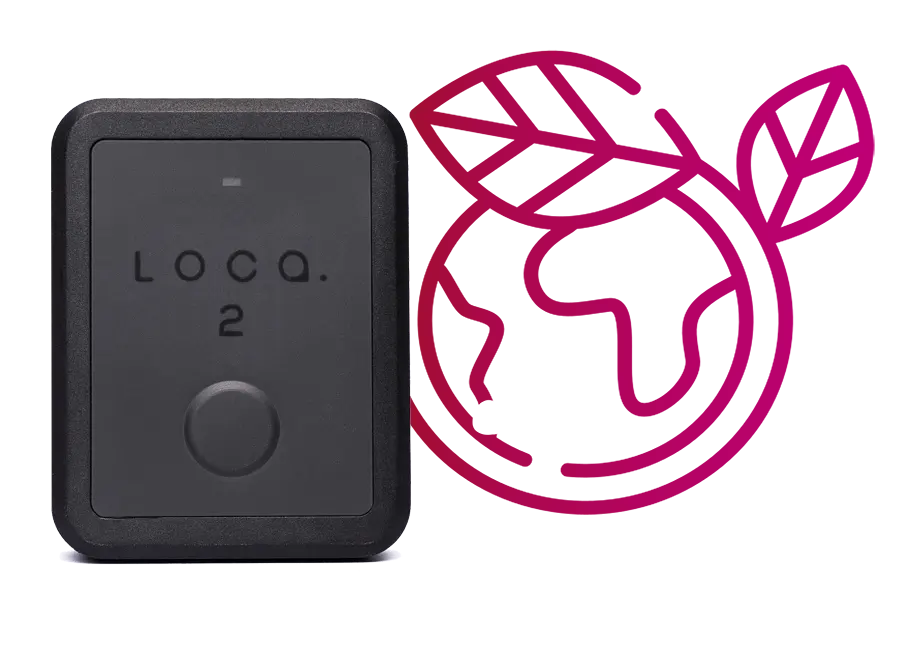 Working towards a greener planet for our future generations is an important aspect of our business. We are proud of our latest generation GPS tracker, however, the sustainability element is also important to us. This is why we are proud to be affiliated with ICT Milieu, and we are also in partnership with WeCycle. When the battery of your Loca is empty, you can hand it in at one of the WeCycle collection points.

Loca is 95% recyclable when disposed of at an E-waste collection point.