The advantages of
Asset tracking
Keep a grip on your valuable company equipment such as machines, glass racks, containers, or trailers. Loca costs only 9 cents a day. By using asset tracking smartly, companies can save a lot of time and money.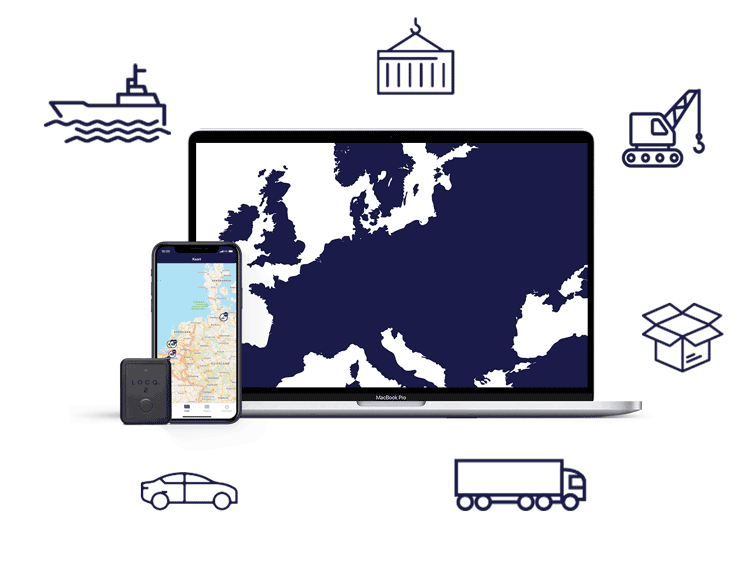 What are the benefits of Loca asset tracking?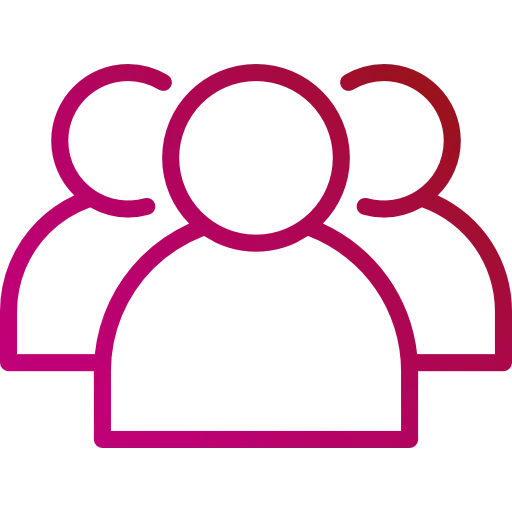 Save on personnel costs
No more manually searching for the location of your company assets.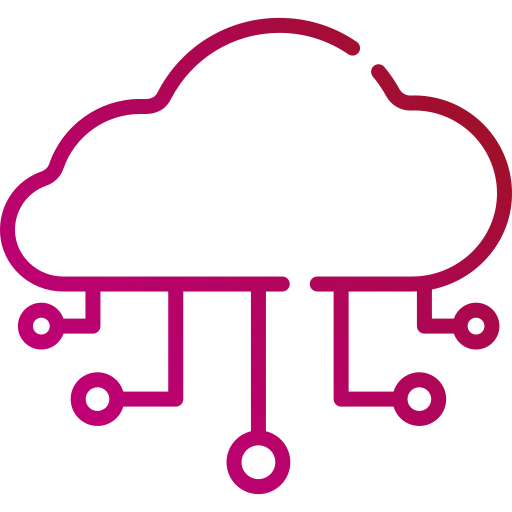 Manual tracking is a thing of the past
Trade in your Excel sheets for a modern web-based dashboard.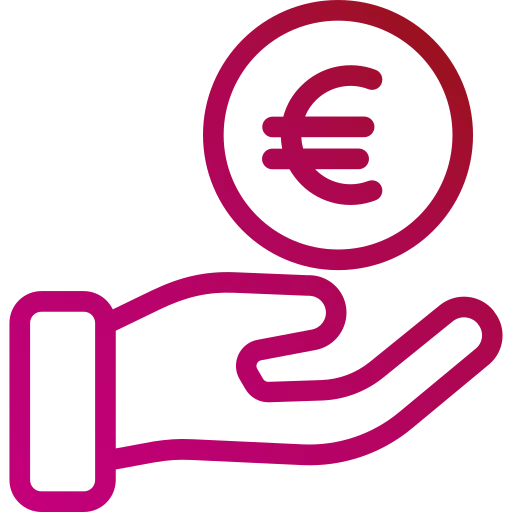 Prevent unnecessary investments
Are the machines worth the investment or do they often stand still?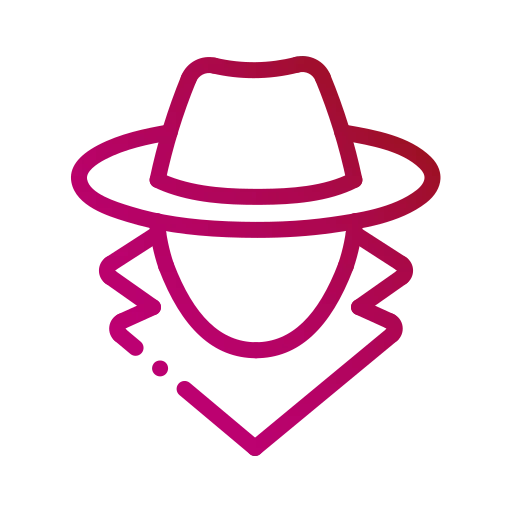 Limit loss and theft
Make your entire fleet traceable with Loca GPS tracking.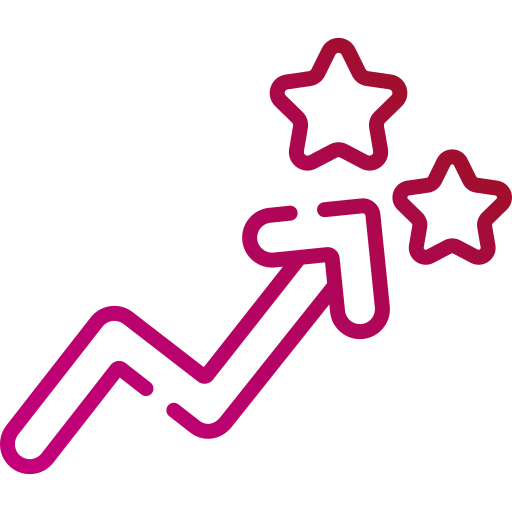 Insight into the occupancy rate
Can I invoice more by using equipment more efficiently?
Want to know more about asset tracking?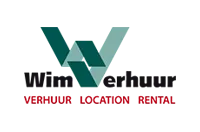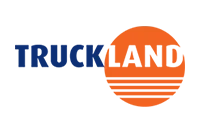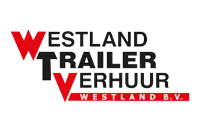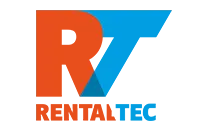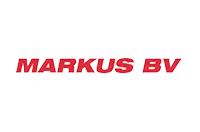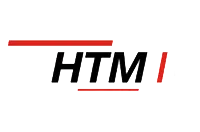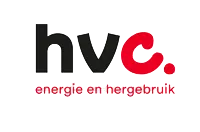 These companies are already enjoying the benefits of Loca
In the rental sector of construction equipment, but also transport & logistics or trail rental, Loca is already frequently used for tracking valuable company equipment.
The endless possibilities of Loca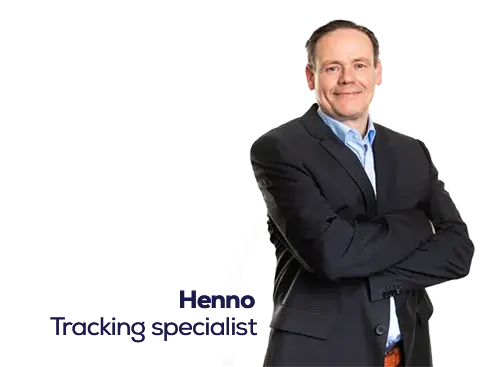 Do you also want to use Loca to track your valuable business equipment?