Customer experience: Cryotainer
Loca gives us more insight in our dynamic project environment
Cryotainer, an industrial gas service provider in the field of temporary nitrogen, oxygen and carbon dioxide installations. Cryotainer has opted for Loca GPS tracking for this equipment.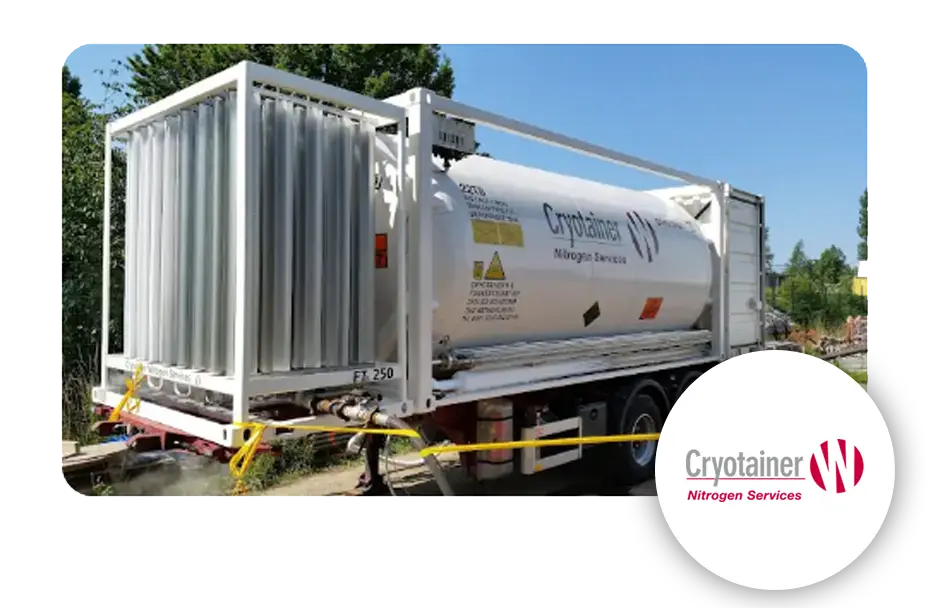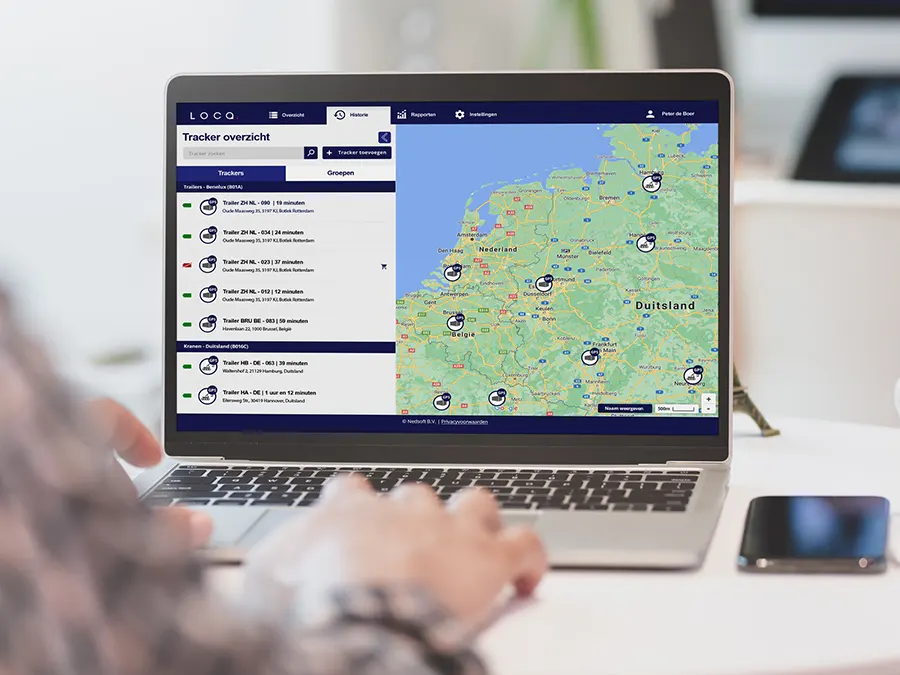 Dynamic project environment creates a challenge: creating an overview of our units
"Because we offer our services throughout Europe, it was in some cases a challenge to create a good overview of where which unit was located at any given time. Units were regularly shifted and it was sometimes difficult to determine the exact location. This cost us a lot of time and ultimately money. Partly thanks to the use of Loca, we now have a good overview of our units and we save on costs", says Marcel Storm, equipment coordinator of Cryotainer.
"Loca provides more overview in our dynamic project environment"
Insight in the location of our evaporators
Cryotainer has various solutions for evaporating liquid gases into gaseous gases, such as atmospheric and steam evaporators. Because we carry out our work throughout Europe, insight into the location of the equipment is essential. We have been a customer of Nedtrack for our fleet trucks for many years. In our search for a suitable tracking solution, Nedtrack offered us a great asset tracking solution in the form of the Loca GPS tracker.
A tracking solution where we were not tied to monthly subscription costs. Because we have now equipped our containers with a Loca asset tracker, we can trace our containers for up to 3 years for a one-off investment, without additional costs. With the additional battery pack even up to a period of 6 years!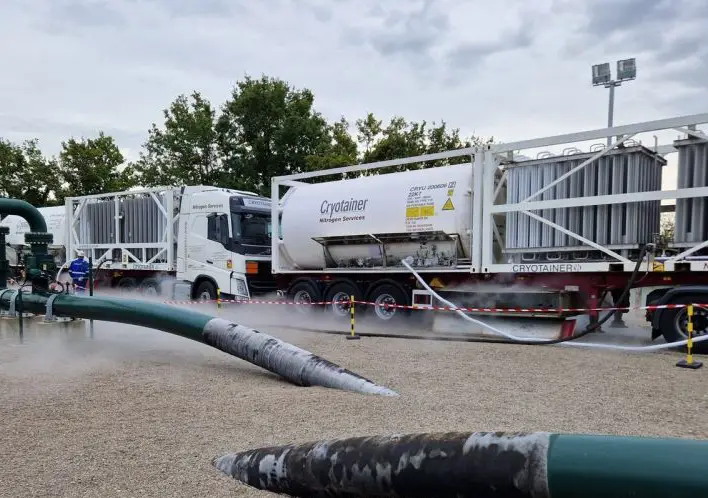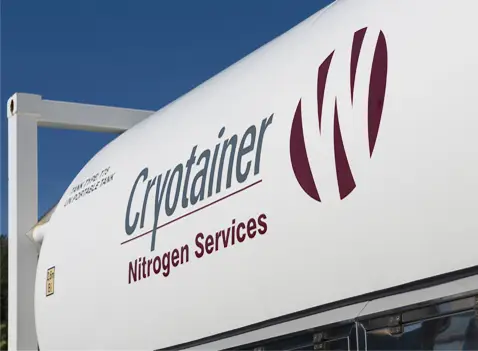 Location containers insightful via webbased platform
Via the Loca web portal we can easily log in and view the location of the containers. We can easily create groups via the platform and give each container a unique object name. Useful, because this provides an extra overview in the portal. In addition to the web portal, a useful app is available for our colleagues on the road. You can easily and quickly share the location of a container via the app.
Cryotainer has been a satisfied customer at Nedtrack & Loca for many years
We have been using Nedtrack's tracking solutions since 2014 to track our fleet. In recent years we have equipped our entire fleet with tracking and digital tachographs. 
We have been customers of Nedtrack with full satisfaction for years, we are always helped quickly and professionally. We recently started using Loca, so it's nice that we have contact with the same people. We strongly advise companies to opt for Nedtrack & Loca when it comes to fleet management and asset tracking via GPS.