Customer experience: Christeyns
Christeyns optimizes and continues logistis flow with Loca Asset tracking
Christeyns supplies hygiene solutions for, among others, professional textile care, the food processing industry, retail and the professional cleaning sector.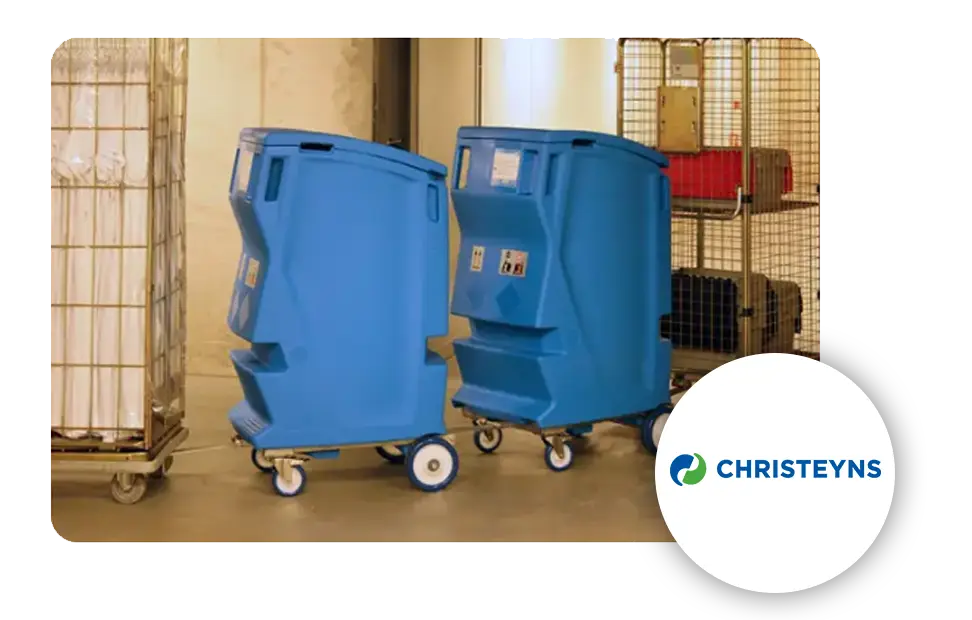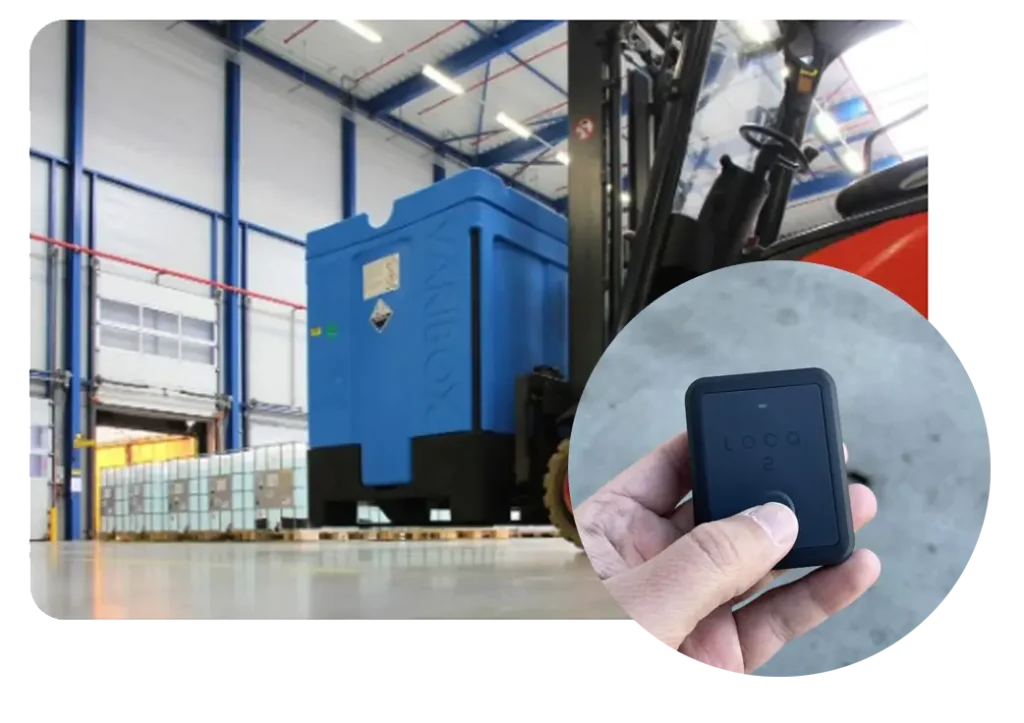 Insight into the location of our drumtainers ensures continuous flow in the rest of the chains
"Drumtainers are used for large quantities when delivering liquid cleaning agents. Drums of approximately 200 liters are placed in these drumtainers. The drumtainer also functions as a collection tray in the event of a leaking barrel, so there is no drip tray at the customer's location need more. A win-win situation".
"By using Loca we optimize and continue our logistics flow"
What was the challenge for Christeyns?
It is important to Christeyns that there are always enough drumtainers available for new orders to meet customer demand. In the past it sometimes happened that too many drumtainers were left with our customers. This meant that we had too few drumtainers in stock to meet the demand for new orders. "If there are not enough drumtainers available, this can have consequences for the rest of the chain," says Eelco-Jan Vlietstra of Christeyns.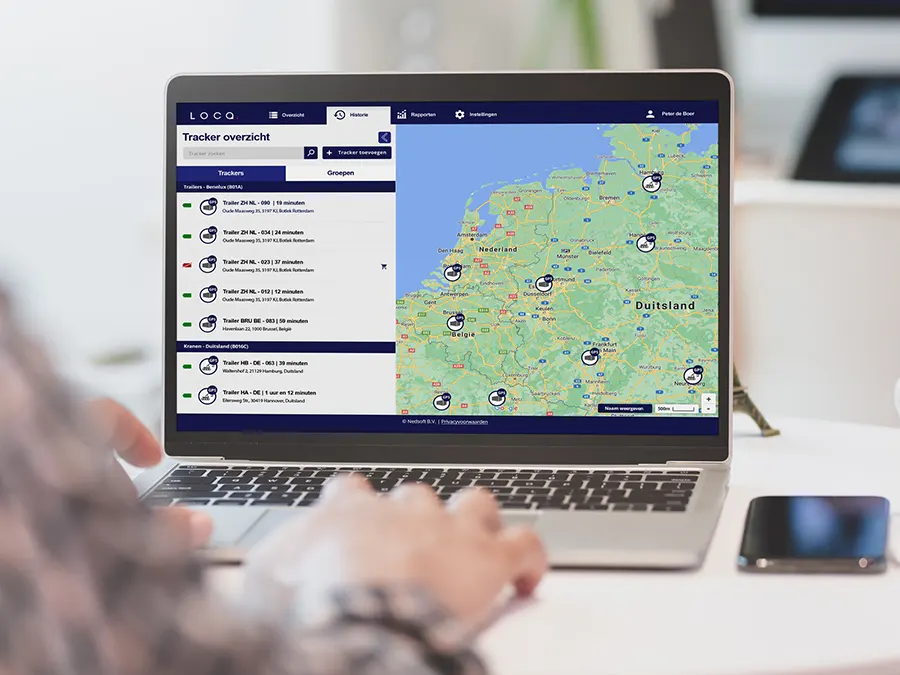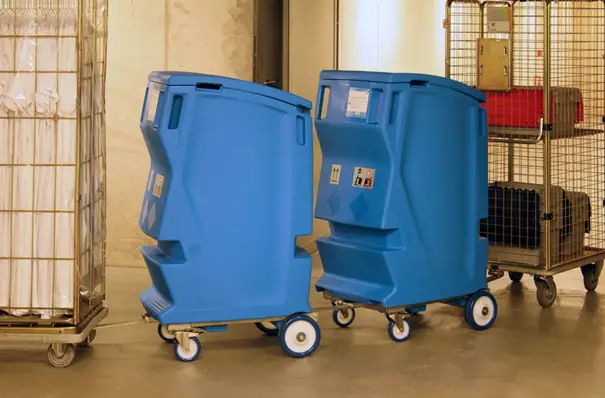 Maximizing the efficiency of our drumtainer fleet with location data
To prevent situations like this in the future, it was very important for Christeyns to gain insight into the location of the drumtainers. By equipping each drumtainer with a Loca GPS tracker, our purchasing and logistics department knows exactly how many drumtainers are present at a certain location. 
"Based on this data, the customer services department can contact the customer specifically with the request to return a number of drumtainers. Because this smart location data is now available, we can ensure continuous availability of drumtainers and prevent delays in the rest of the chain."
Why did Christeyns choose for Loca?
"We teamed up with Loca for a number of reasons. The main reason is that with Loca we know where we stand. No separate monthly prices, but a fixed all-in price. In addition, because of the long battery life of no less than 3 years, we do not have to replace or charge the trackers every few months. After 3 years we can easily replace the battery of the Loca 2 with the optional Battery Pack.
A smart solution from Loca!"
Image source listing: varibox-ibc.com