Welcome to the Quick Guide of Loca 2
We explain in 4 steps how to activate your new Loca 2 in the app.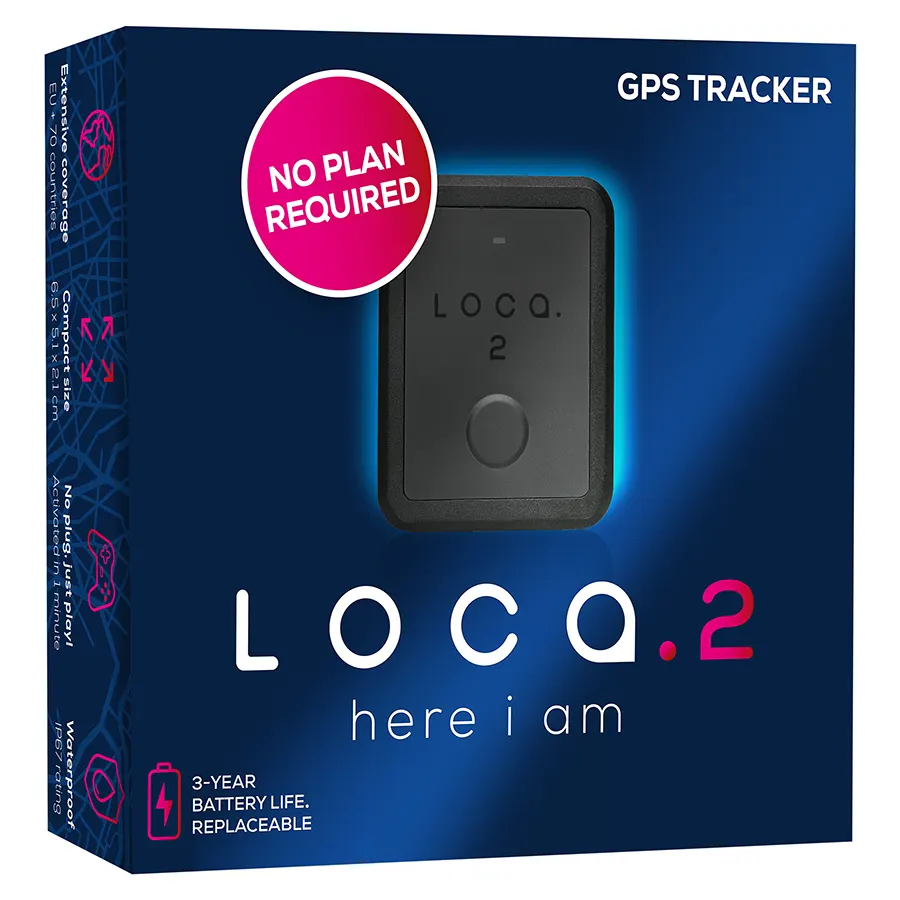 For optimal reception, go outside to turn on Loca.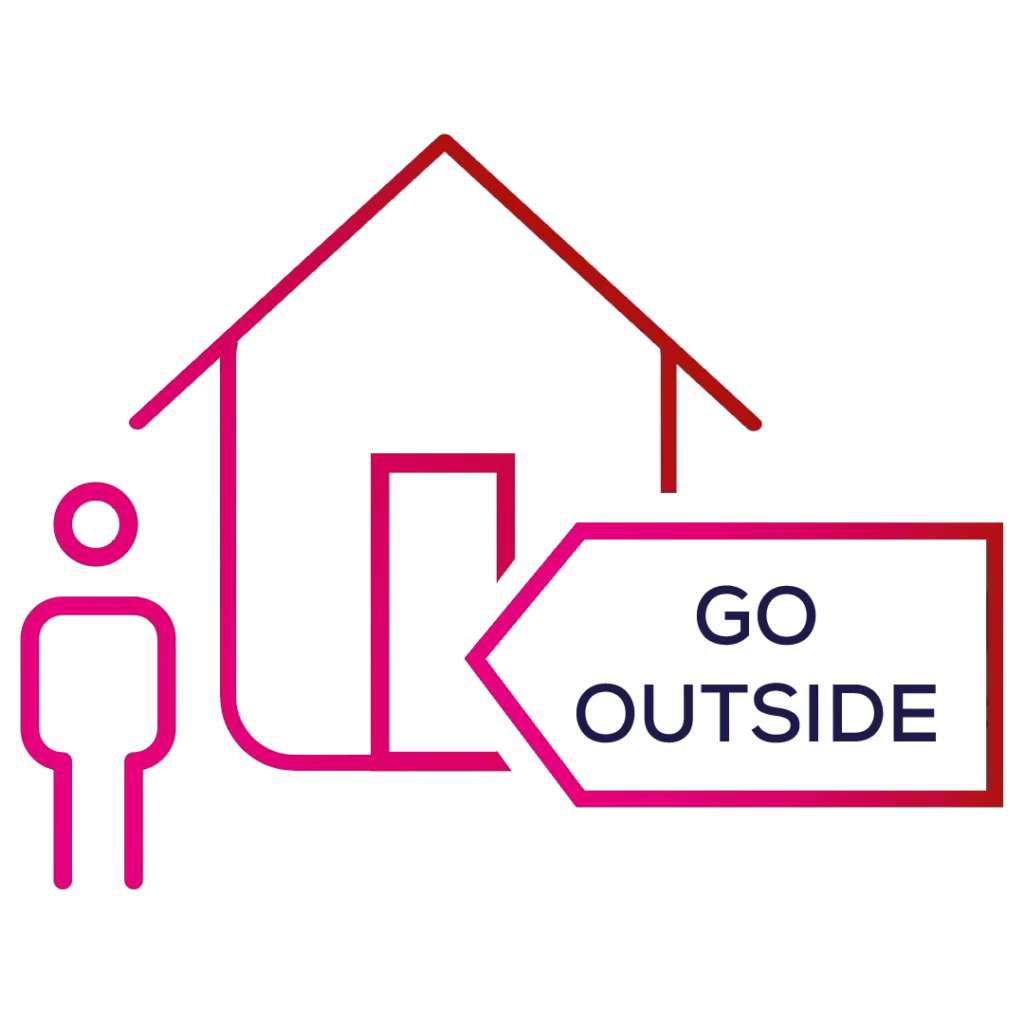 Press the button to turn on the Loca GPS tracker.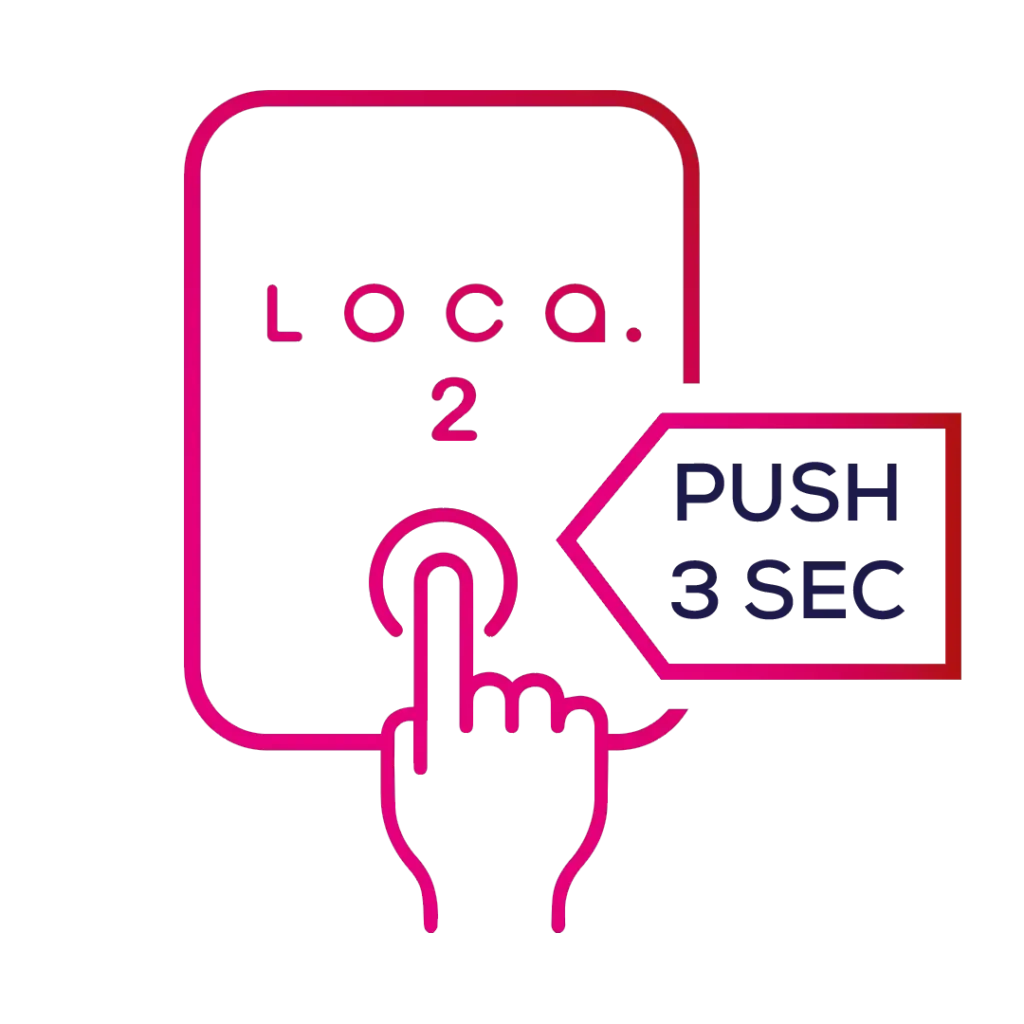 Open the Loca app and click on "New user" and folow the steps in the wizard.
Are you already a Loca user?
Then click on the "+" in your overview screen.