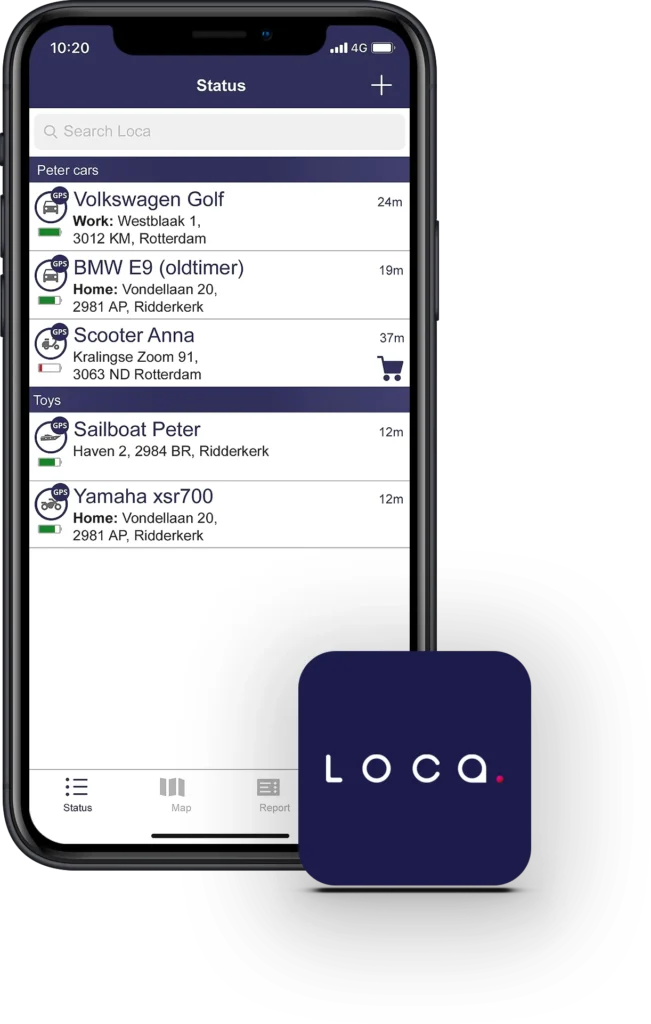 All your valuable possessions,
at a glance in the picture
The free Loca app works intuitively and is cleverly put together. You will receive 1 notification every day of the location of, for example, your motorcycle, oldtimer and caravan. Such a comforting feeling, right?
Theft or suspicious situations?
Simply adjust the frequency to 1x every 10 minutes. This way you quickly have your oldtimer, motorboat or brand new Vespa back in sight.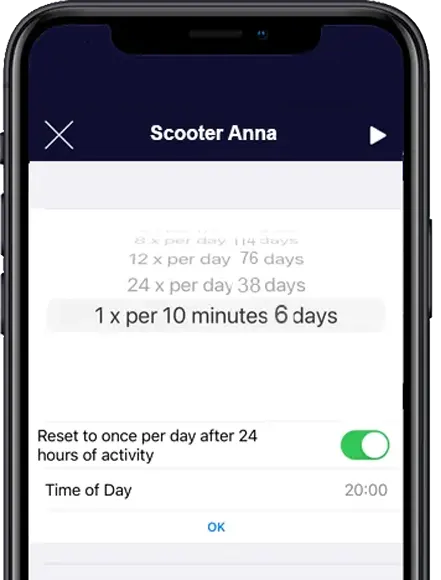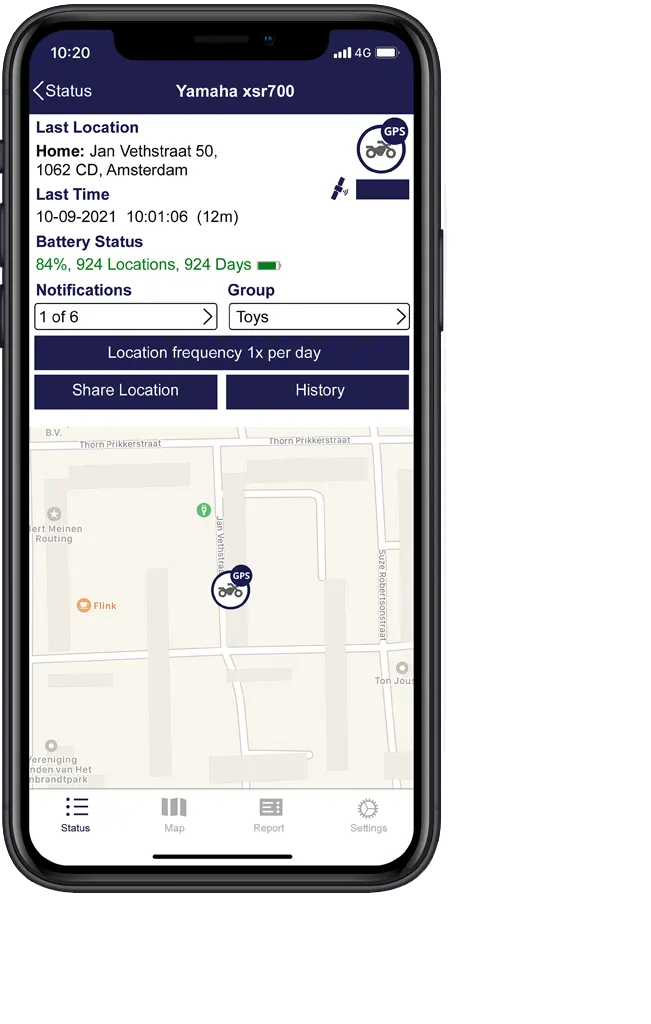 Easily view the history of locations
Check where your property has been by simply selecting a time period yourself in the Loca app. When selecting a period you will see all locations where your property has been during this period.
Set up handy notifications yourself
Do you want a notification when a new location or a notification when the battery is low? Handy and easy to set up yourself, receive as a push notification or a notification in your mailbox.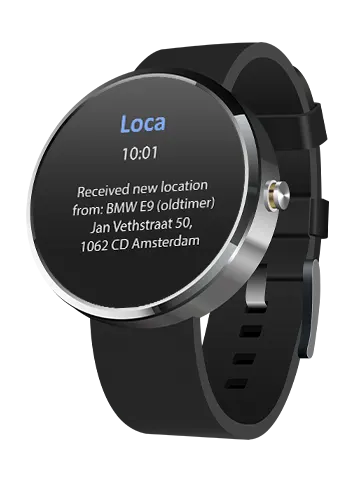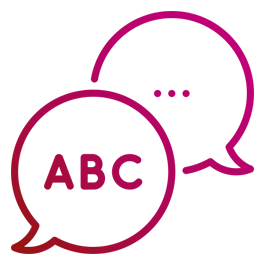 Multi-language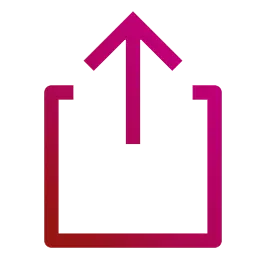 Export report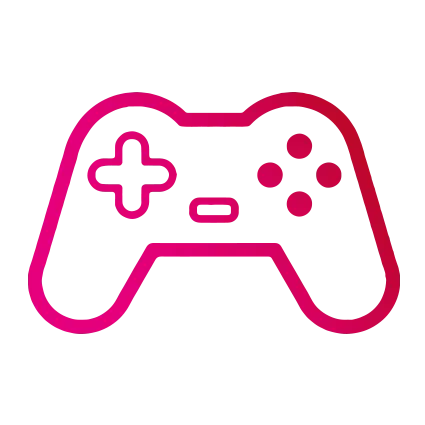 Nu plug, just play!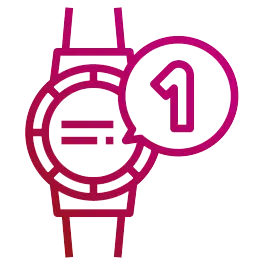 Smartwatch notifications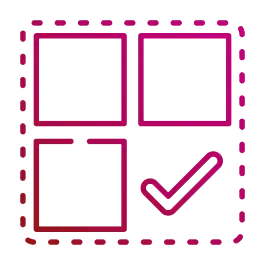 Create groups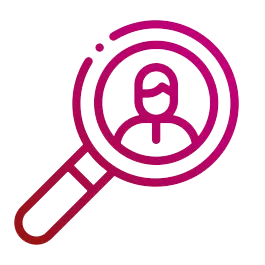 Personalise your unit
Most frequently asked questions about the Loca app
Yes, you can add a new Loca 2 to your existing Loca account of, for example, your Loca 1. Handy, isn't it?
Yes, you can add multiple Loca GPS trackers to 1 account. Do you have many trackers in your account? Then you can create more overview by, for example, creating groups.
The Loca App is available in Dutch, English, German and French.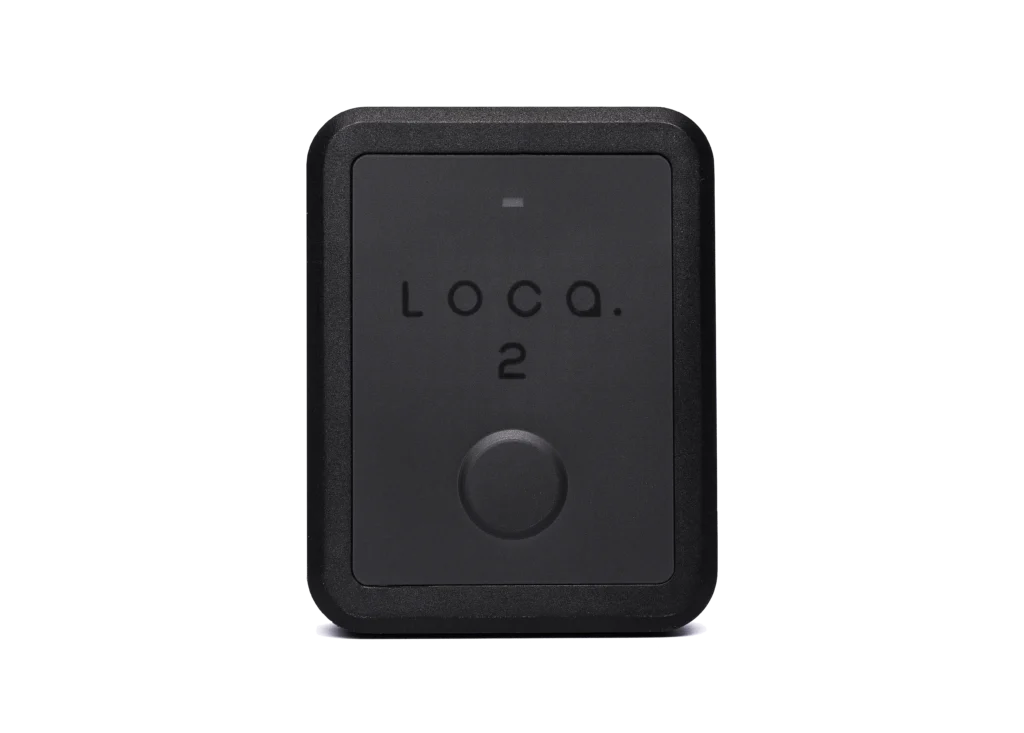 Do you always have a grip on your valuable possessions?