Find your car, bicycle or scooter with Loca
How relaxing is it to know where your valuables are? Give yourself some peace of mind and order a Loca GPS tracker to track your valuable asset.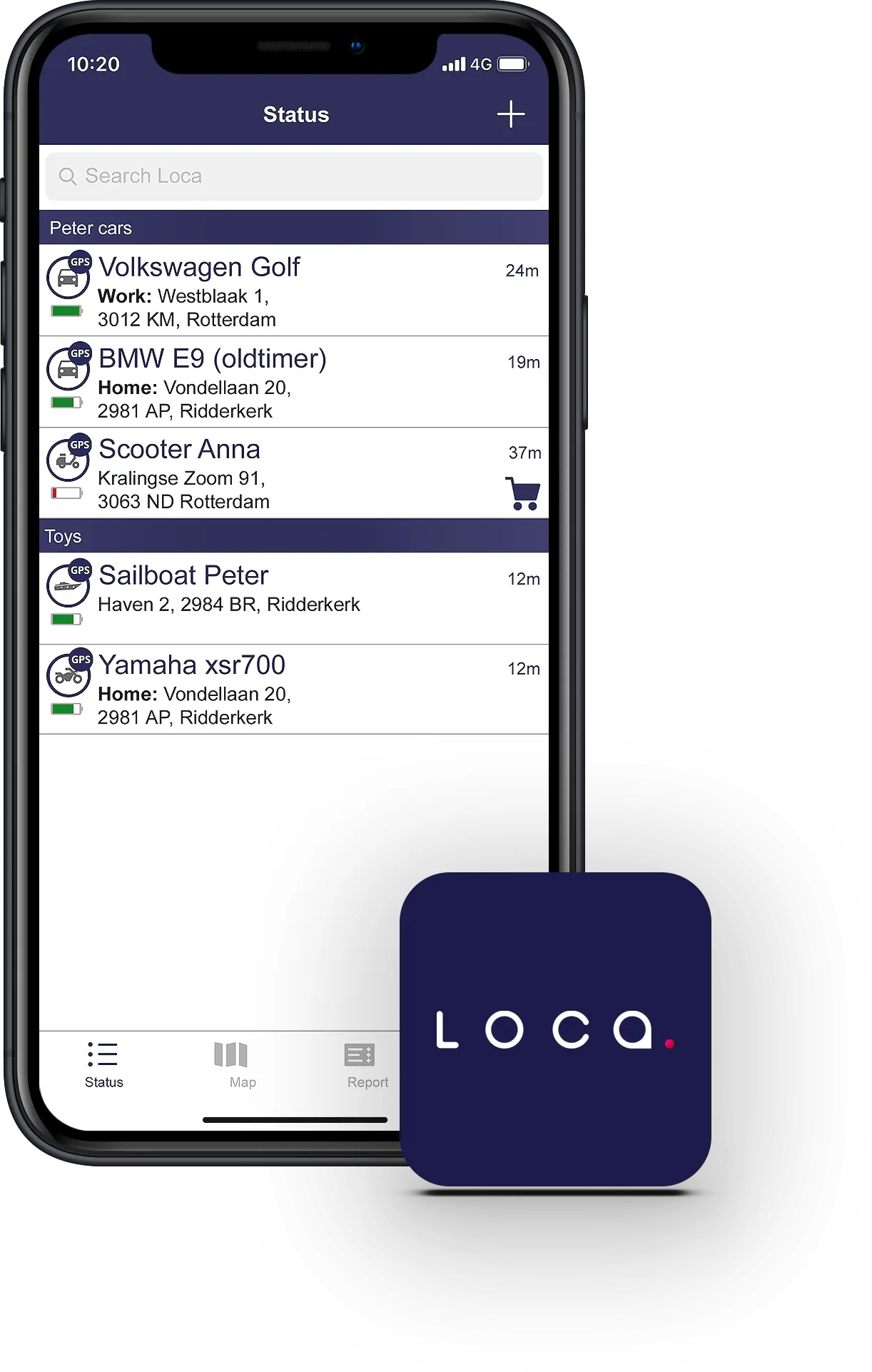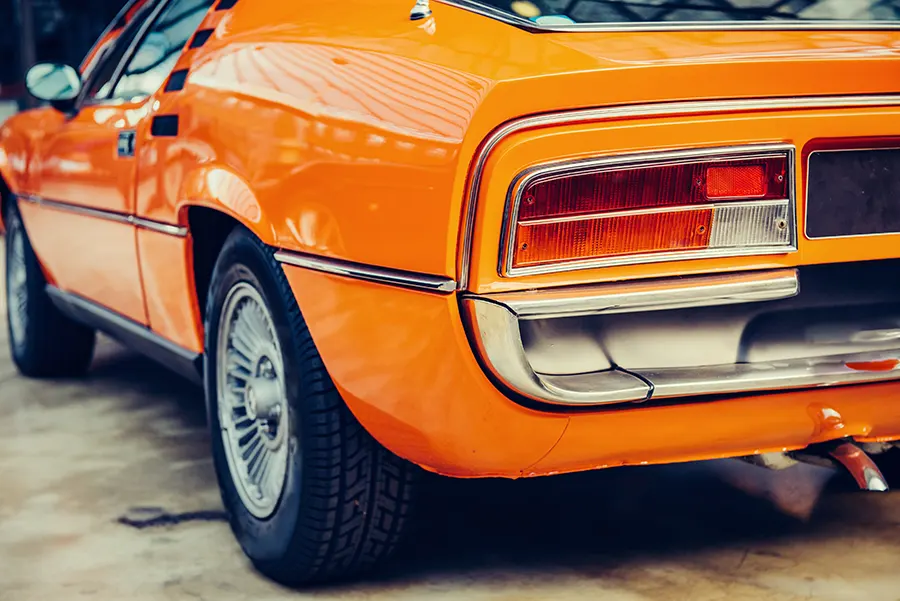 The Loca GPS tracker is a great way to find your stolen car. For the recovery of a stolen car, tracking is a must, because many cars are not even recovered after the theft.
Or your brand new scooter or motorcycle
Motorcycles and scooters are found a lot less often than cars. Only 1 in 5 motorcycles eventually return to their rightful owner. With cars, that chance is almost 40%.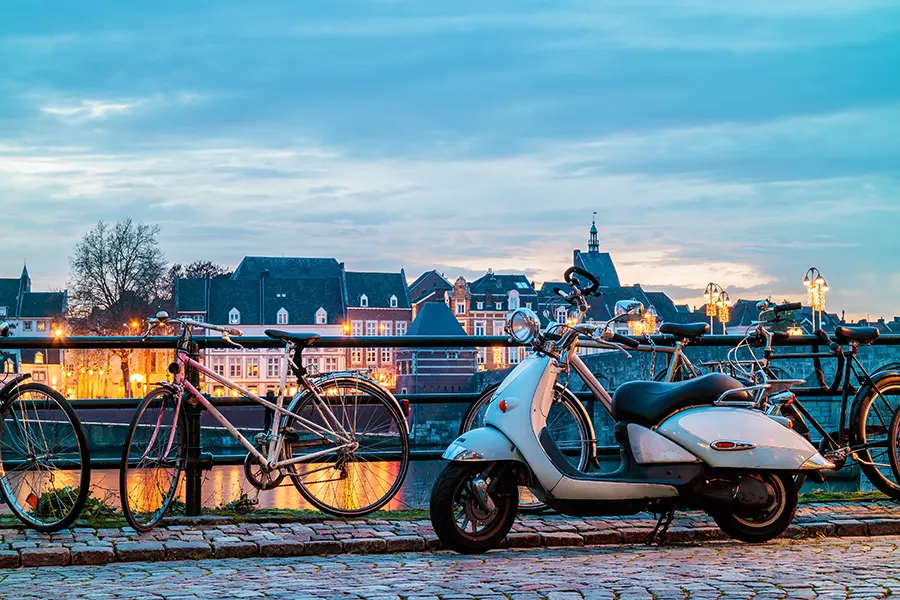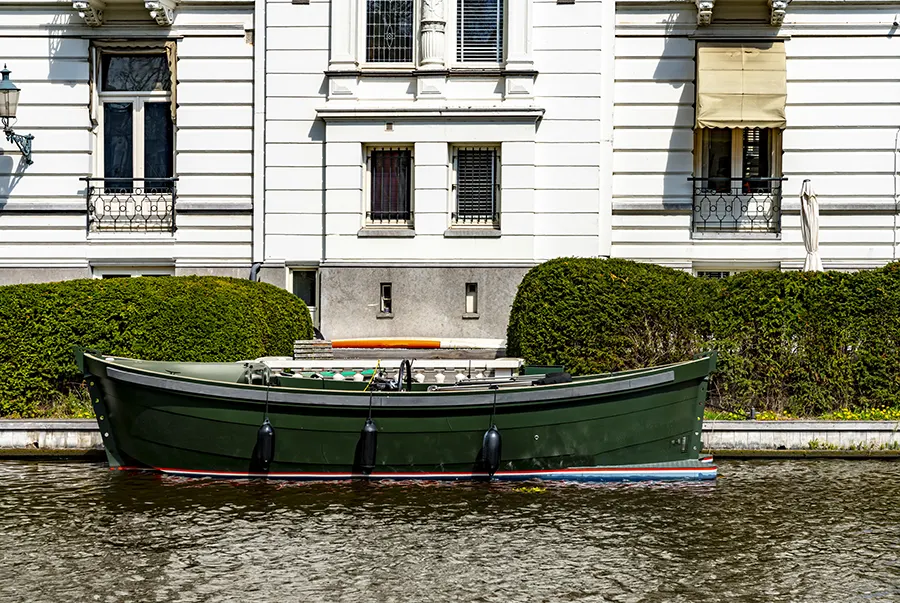 Your sloop, motorboat or water scooter
A record number of boats were sold last year. Boating is popular and unfortunately also attracts the attention of the thieves guild. To prevent your proud possession from being stolen, you can keep an eye on your boat or outboard motor with Loca and easily trace it in case of theft.
Half a million bicycles stolen every year
Bicycles are sought after by thieves. Did you know that half a million bicycles were stolen in 2021? With the Loca GPS tracker you ensure that you can follow your bicycle, so you increase the chance that you can find your bicycle again.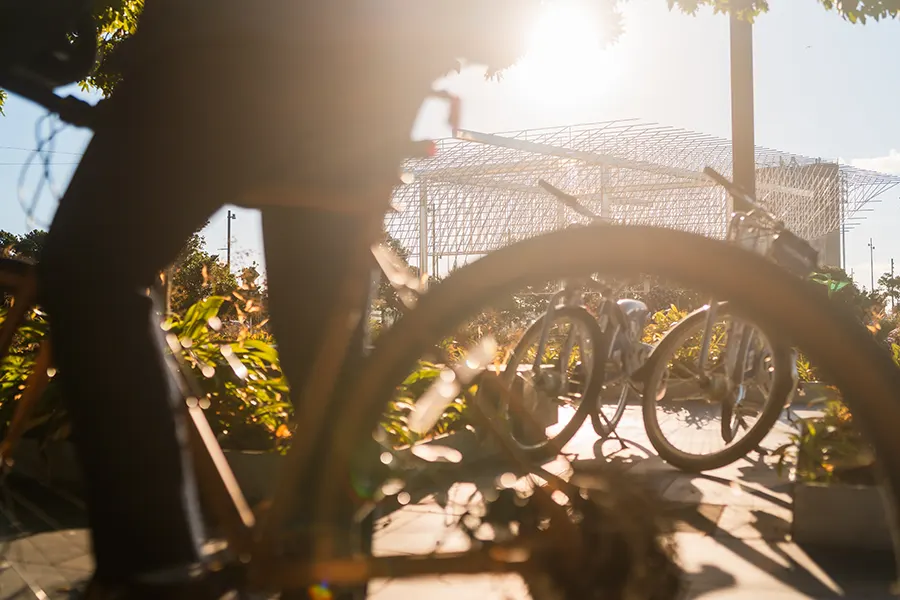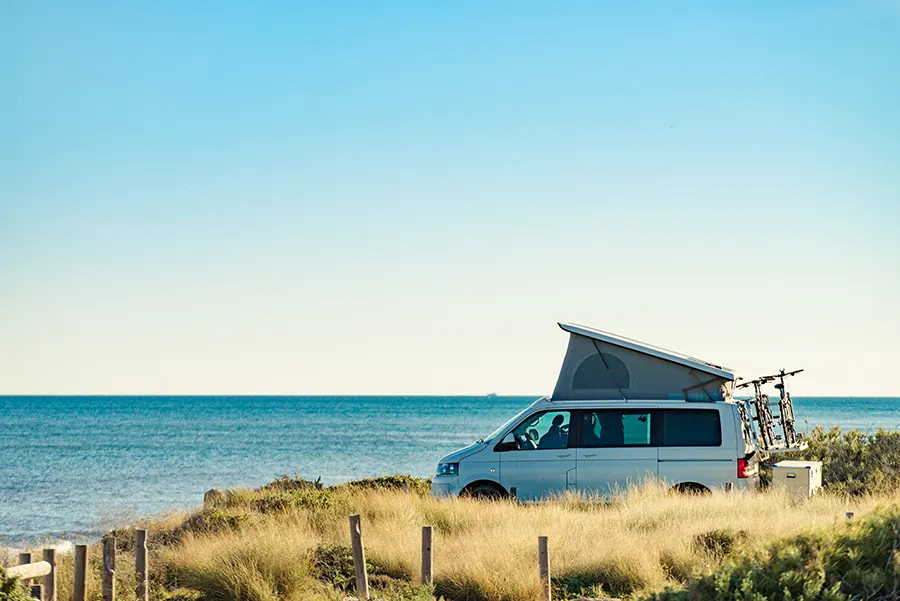 Trace your motorhome or caravan
Campers and caravans are very expensive, they often also contain expensive items such as cameras, laptops and cash. Unfortunately, motorhomes are regularly closed. Secure your van, camper or caravan with Loca.
Keeps an eye on your precious gear
Photo or video gear is very expensive. While travelling, as a photo or videographer you want to keep an eye on where your material is located. By simply placing a Loca GPS tracker in your bag or suitcase, you are assured of better security for your belongings.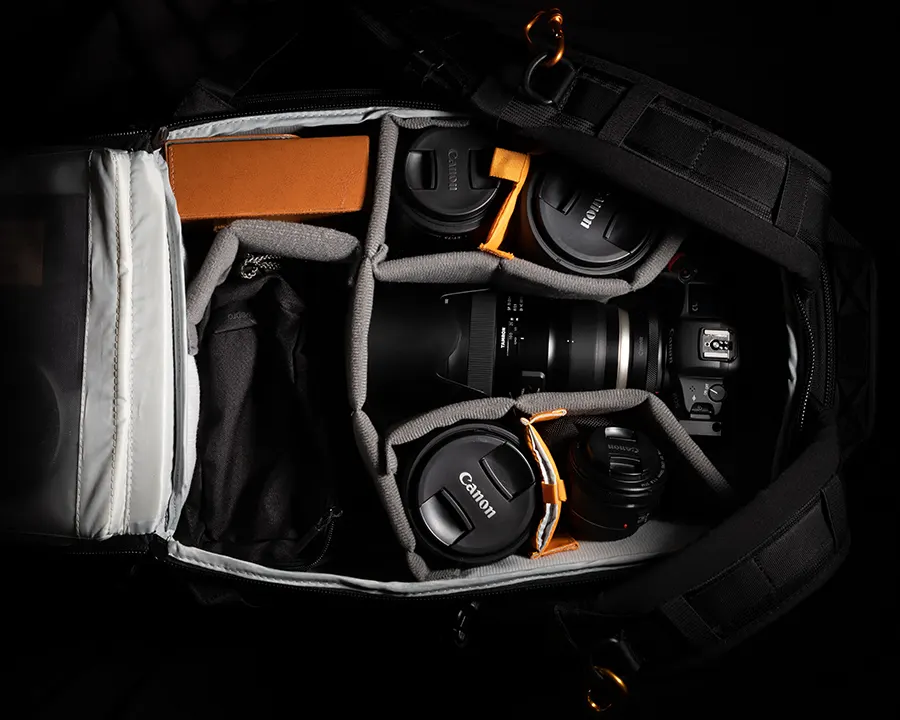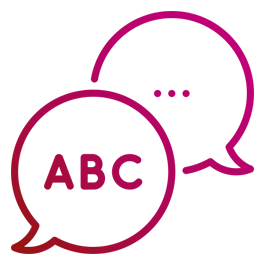 Multi-language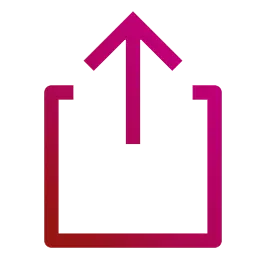 Export report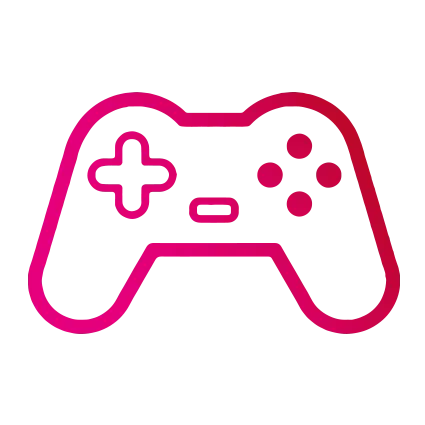 Nu plug, just play!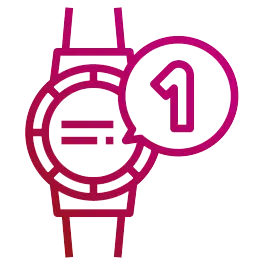 Smartwatch notifications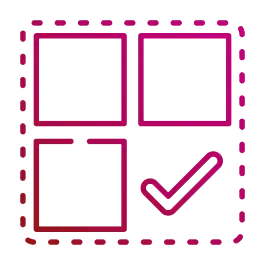 Create groups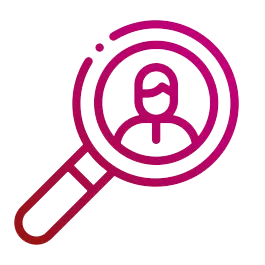 Personalize your unit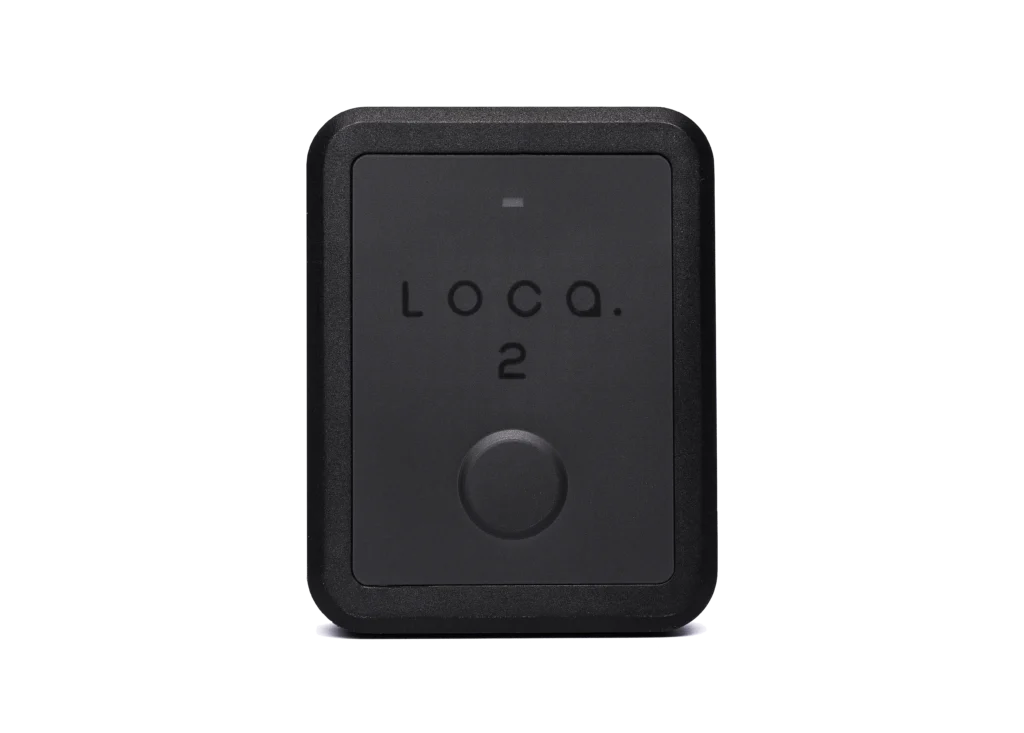 Do you always have a grip on your valuable possessions?
Source: https://www.anwb.nl/verzekeringen/fietsverzekering/fietsdiefstal-hotspots-nederland
https://www.omroepbrabant.nl/nieuws/3232798/bekijk-hier-hoe-groot-de-kans-is-dat-je-auto-motor-of-scooter-wordt-gestolen
https://www.watersport-tv.nl/nw-31400-7-3860056/nieuws/nieuwe_gps-tracker_zonder_abonnementskosten.html?page=0