Track your valuable asset with the Loca 2 GPS tracker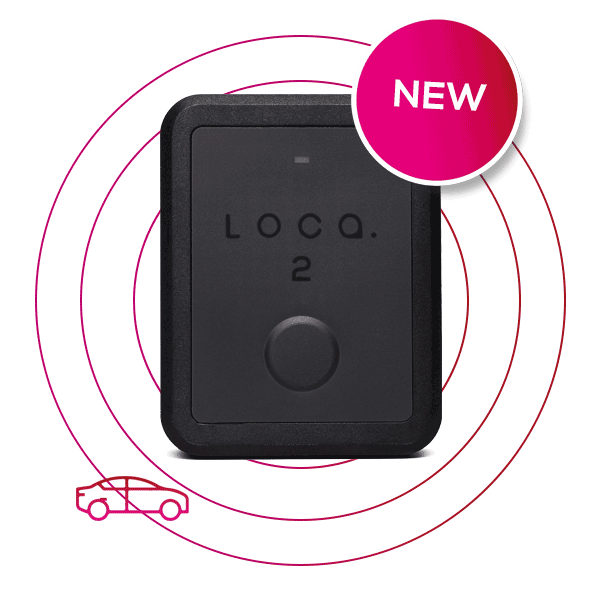 Forget GPS trackers where you are tied to a subscription. This is Loca 2: the high-quality, compact and waterproof GPS tracker without a subscription. Attach it to your boat, caravan or classic car. After that, you have the location in sight for 3 years*. Also experience how safe it feels to know exactly where your valuables are.
Loca is also for sale at:

Get a location every day,
for 3 years!
Of course you want to keep an eye on your new boat, caravan or old-timer. Theft is something you don't want to think about. Secure your valuable possession with the Loca GPS tracker. For € 132,- you will receive the location for 3 years. Handy, right?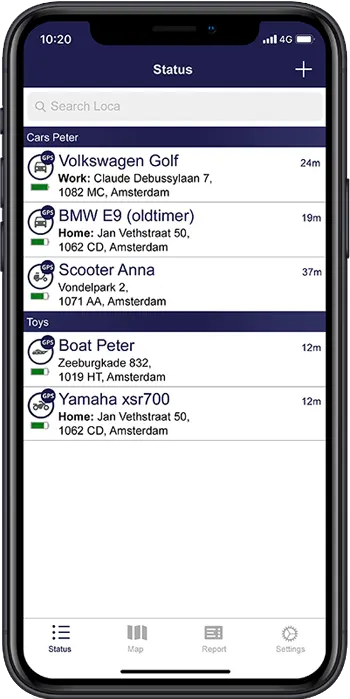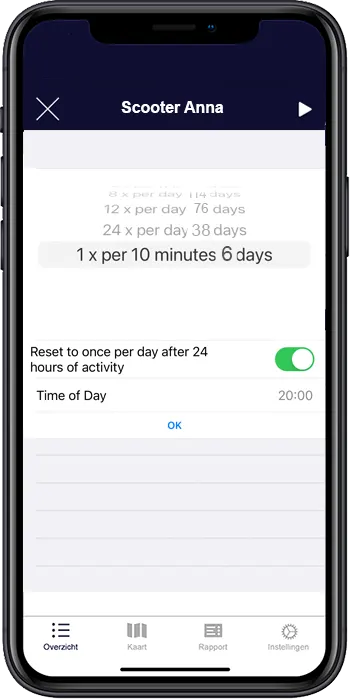 Your object out of sight? Don't stress!
You will receive 1 notification every day of the location of your valuable asset. And if you want multiple notifications per day, you can easily set that up. In the event of an emergency, you can set the frequency to a maximum of 1x per 10 minutes. Such a safe feeling, right?
Always your property in sight, so relaxed!
From caravan to camper and from sloop to sailing yacht: Loca can be used for all valuable possessions that you can love as a person. So it can also be about that unique old-timer, your boat or your engine that has been polished to perfection.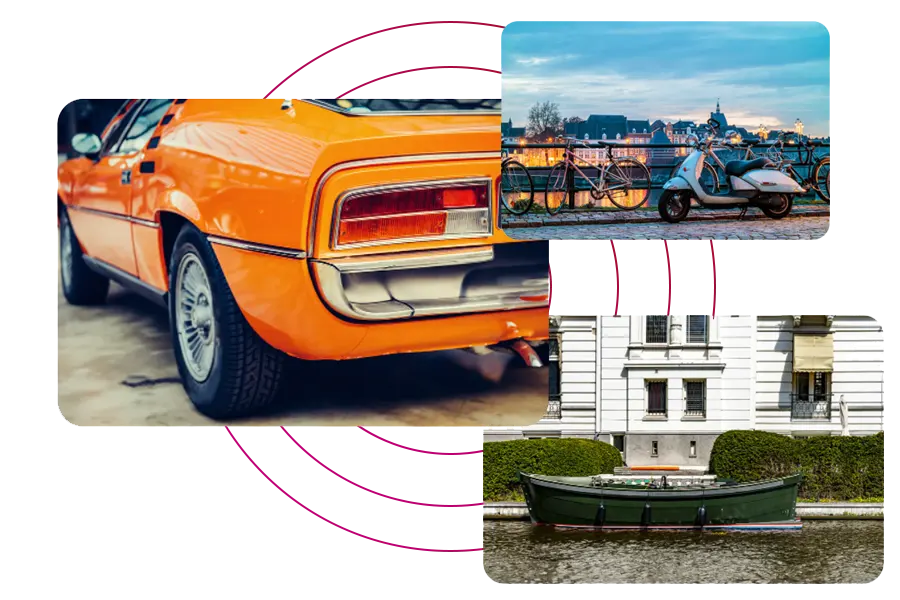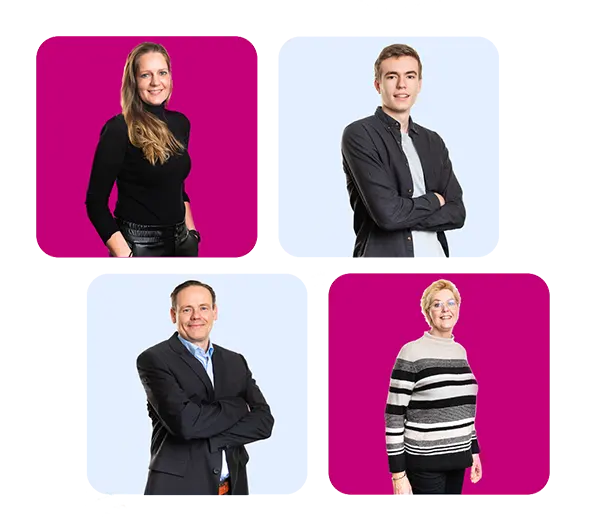 The people behind Loca Powered by Nedsoft
Loca is a product of Nedsoft: a Dutch specialist with GPS experience since 2003. And you notice that. The GPS tracker is made of robust material with a tasteful design.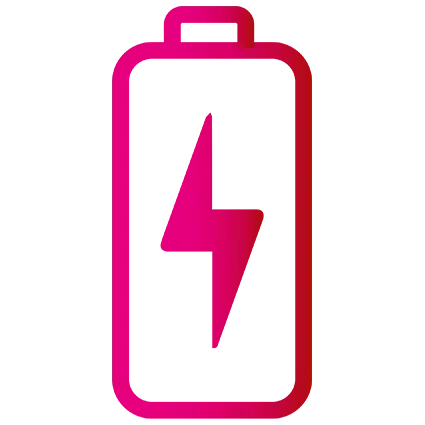 3 year battery life
The battery is not rechargeable, but it is replaceable.
Small size
Screw, stick or glue the compact 6.5 x 5.1 x 2.1 cm tracker to any object imaginable.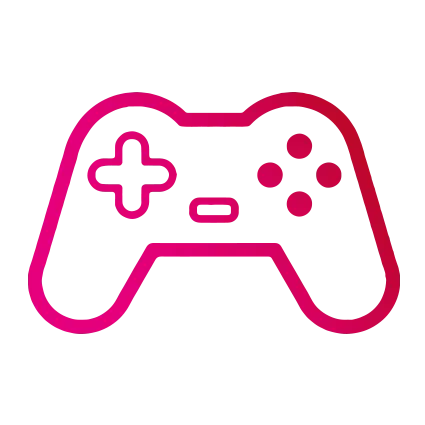 No plug, just play
Activated in just 1 minute.
Simple so anyone can do it.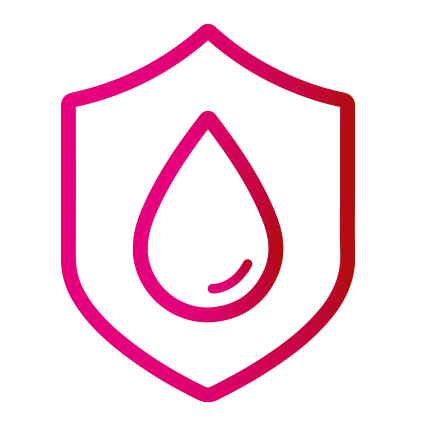 100% waterproof
Dust and waterproof up to 1 meter deep with the IP67 rating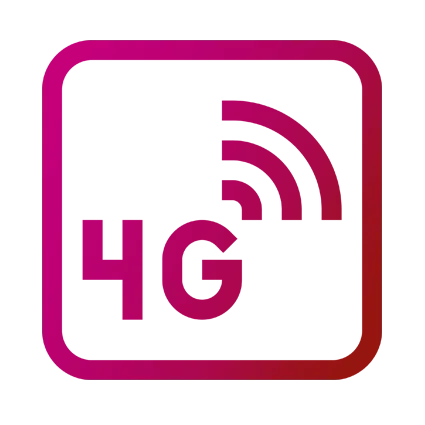 New: 4G technology
Loca 2 is future-proof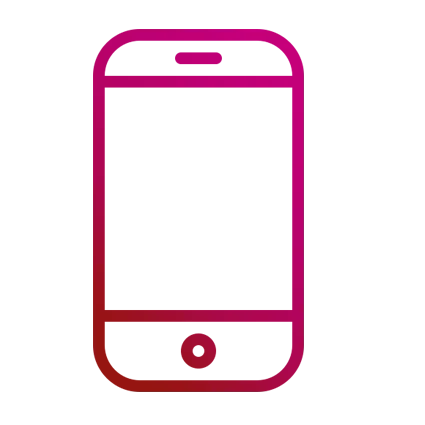 Easy App
Handy app available for your iOS or Android device.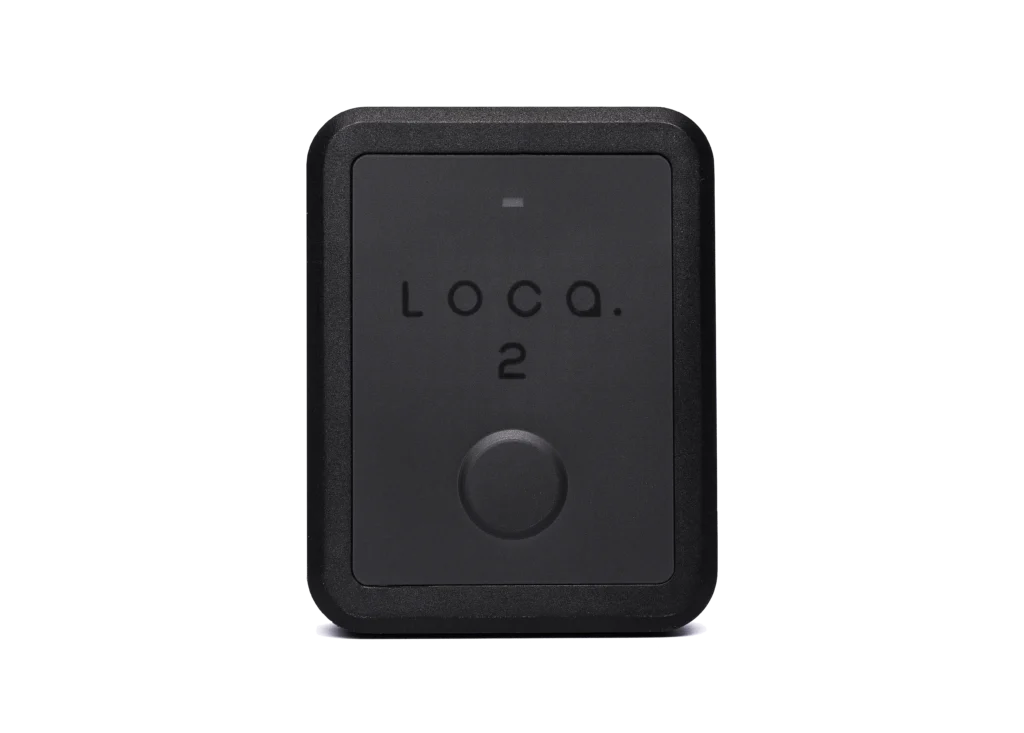 Do you always have a grip on your valuable possessions?